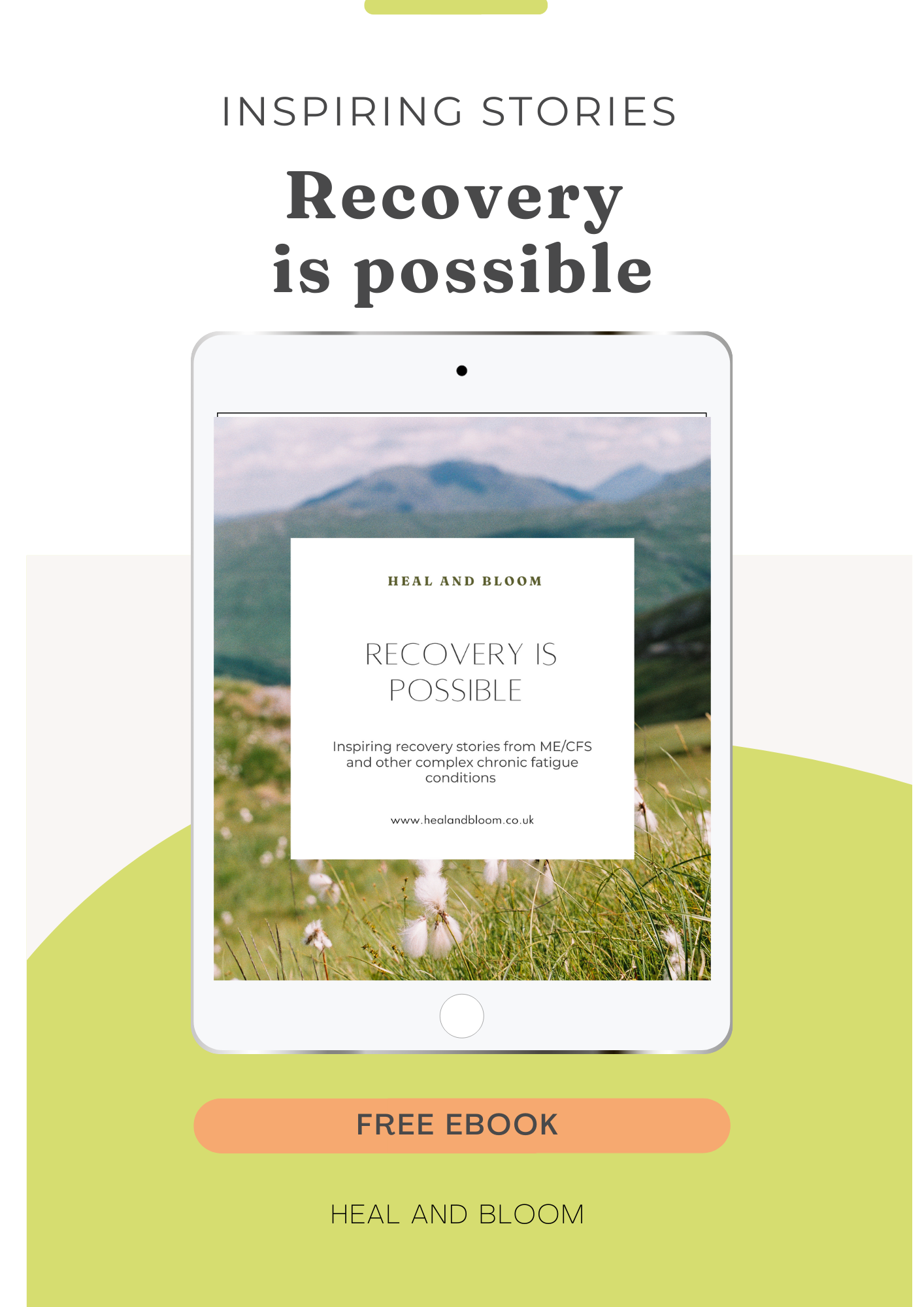 You need this great free thing
Recovery is possible ebook
Welcome! I'm Jo, a nutritionist and have personally recovered from ME/CFS.
Everyday I hear from people who are overwhelmed and don't know where to go next to support their health.
This book is the antidote to that, created to share the wisdom and recovery stories of those that have lived through this too.
You can expect interviews with personal experiences, pep talks for when you need them most and practical tips for recovery from ME/CFS, Fibromyalgia, PoTS and post viral fatigue.
Stay hopeful, recovery is possible.
Pop your details below for instant access to the book, straight to your inbox!
Instant access
Download your ebook here