My ME/CFS story: the early days
The onset and diagnosis of ME/CFS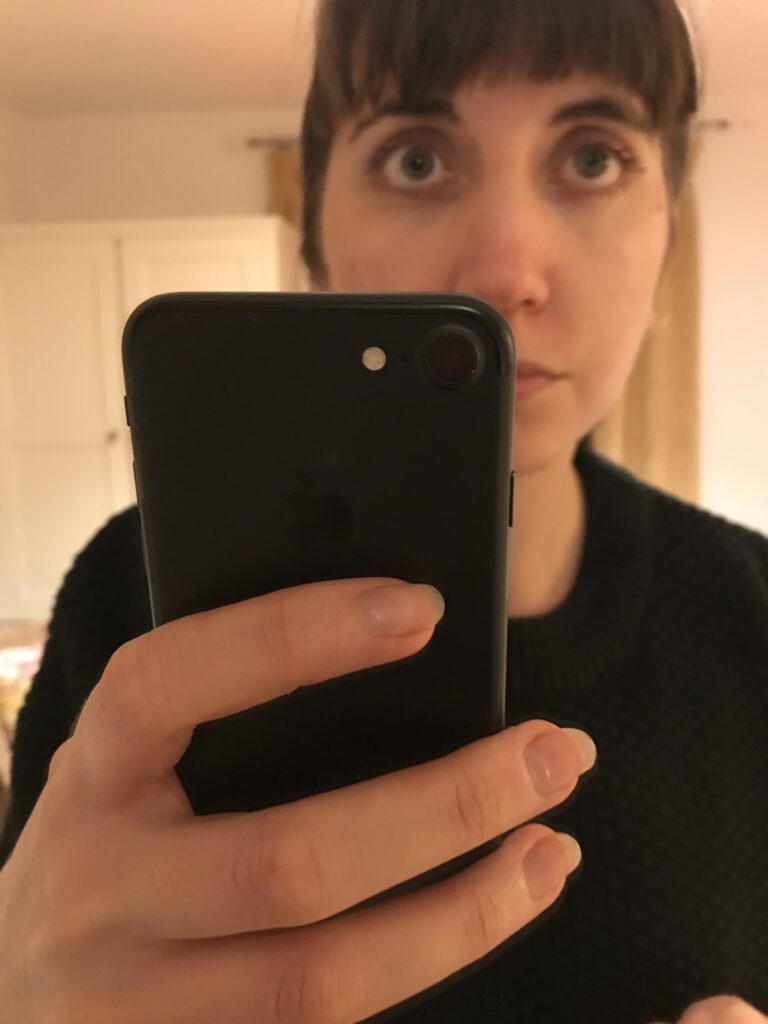 I had a very sudden onset of ME/CFS in August 2014. I went from walking over 100,000 steps a week to being completely bedbound in a matter of weeks. I was leading the normal busy life of a twenty-something renovating the first home I had just bought, doing well at work, rowing for my city team, and djing at weekends. Everything suddenly came to a shuddering halt and I was in bed unable to move with overwhelming fatigue, flu-like symptoms, and neurological issues that left me struggling to think or communicate.
I dragged myself to a number of dismissive doctor appointments but then hit jackpot with a new GP who took one look at me and diagnosed Chronic Fatigue Syndrome (CFS) two months after I initially got ill. It goes without saying lots of exclusionary tests were also conducted during this time. Due to the severity of my symptoms I was fast-tracked to the CFS/ME NHS service locally and got my 'official diagnosis' and began to receive some support there.
Adjusting to a new life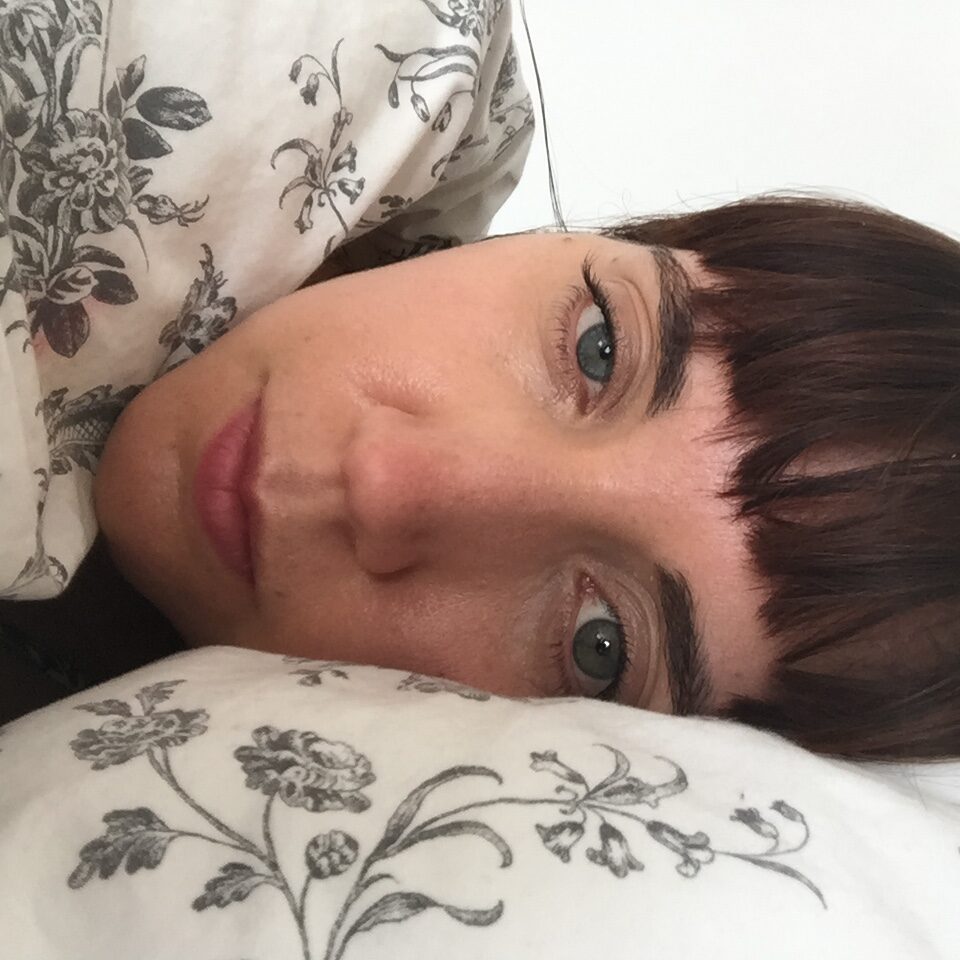 It took me quite a while to get my head around the severity of the situation – I would only allow my GP to sign me off for a week at a time, desperate to get back to work! When she convinced me to take a month off I focused on getting through 4 weeks of doing nothing, thinking I could bounce back after and train for a marathon (something I'd always wanted to do) as now I had a good reason and could raise money for a ME charity… instead I continued to deteriorate and had to move back to my parent's house for round the clock care for the next two years.
By this point, my symptom list had grown even longer and alongside the fatigue and flu symptoms I was also experiencing muscle pain, severe digestive dysfunction, loss of cognition/memory/eyesight, headaches, insomnia, sensitivity to light/sound/smell/chemicals and an all-consuming sense of overwhelm and fear about what was happening to my body and life. I was confined to bed or the sofa, without the energy to leave the house.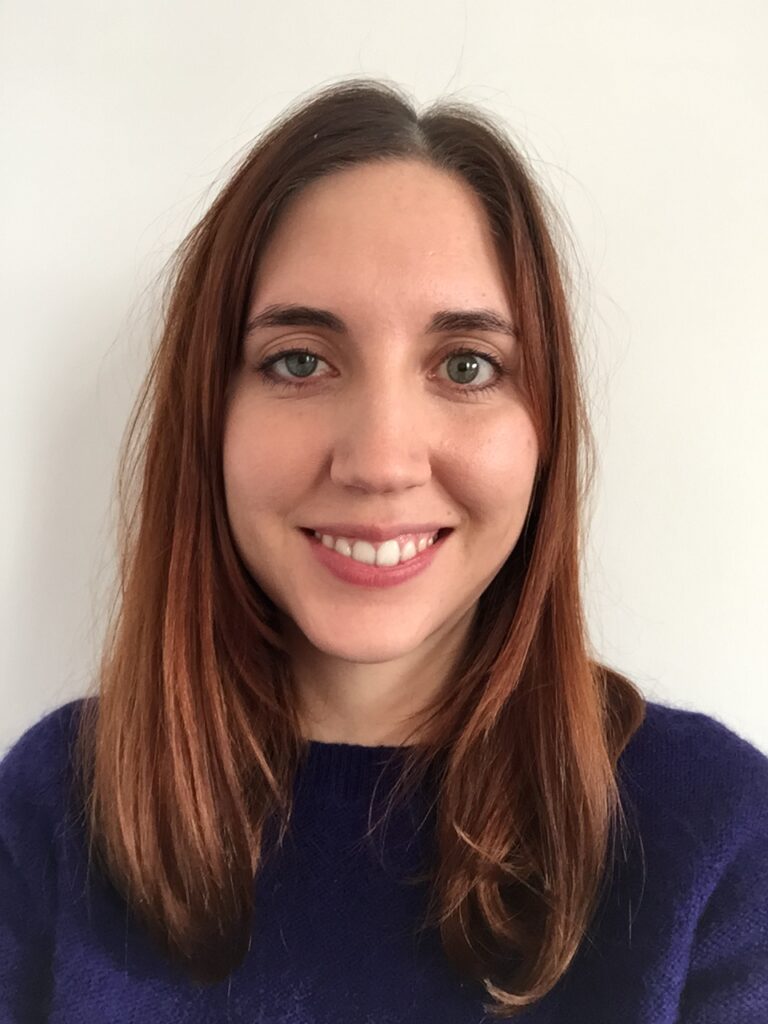 I have very few photos of myself during that time and nothing will ever be able to portray how poorly I felt. My photo library is empty, even holding my phone took too much energy most days. I remember being so happy the day this photo was taken as it was the first time I'd had the energy to sit up in bed and put proper clothes on in months.
I always think of myself as lucky to have been affected by ME/CFS so severely from the onset as it meant I didn't have the energy to push and do more damage in the early stages. Rest is essential during this time and you might have already got the impression that that wasn't something that came naturally to me! It was only the fact that I was unable to move that protected me (from myself in many ways) and set the foundations for allowing my body to recuperate and heal.