Hey, I'm jo!
Chronic Fatigue Syndrome (ME/CFS) Nutritionist
Helping you understand why you have fatigue and providing the support you need to move your health forward and start living life again.
Your journey with CFS nutrition starts now…
Going doctor to doctor only be told that your test results are 'normal' and everything is fine. You know your body best and I'm here to listen, unravel your health history and help you join the dots.
I look at the body as whole rather than a list of unconnected symptoms. I'll guide you through the science, your unique biochemistry and life circumstances and help you gain clarity on your health. We are looking to the root causes and to solve the 'why'.
We address any imbalances with nutrition, lifestyle, environment and mindset changes. There are often many elements to work through and will be unique to you.
You can heal and bloom into a life beyond CFS
Work with me to connect to what your body uniquely needs so that you feel in control again and can transform your health for a brighter future.
CFS Nutrition Coaching
My one-to-one coaching programme gently guides you through all the elements you need to transform your health and I'm with you every step of the way.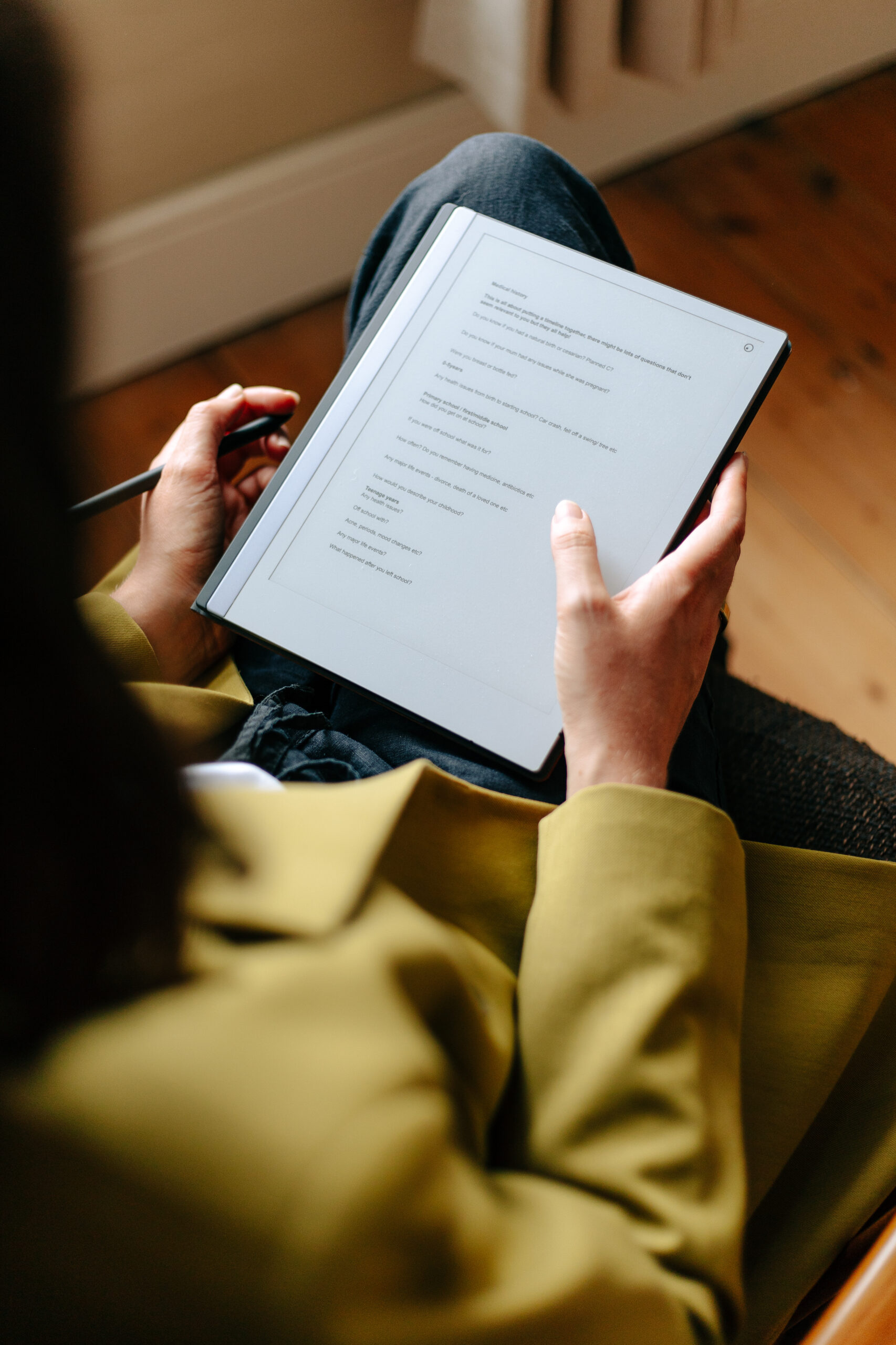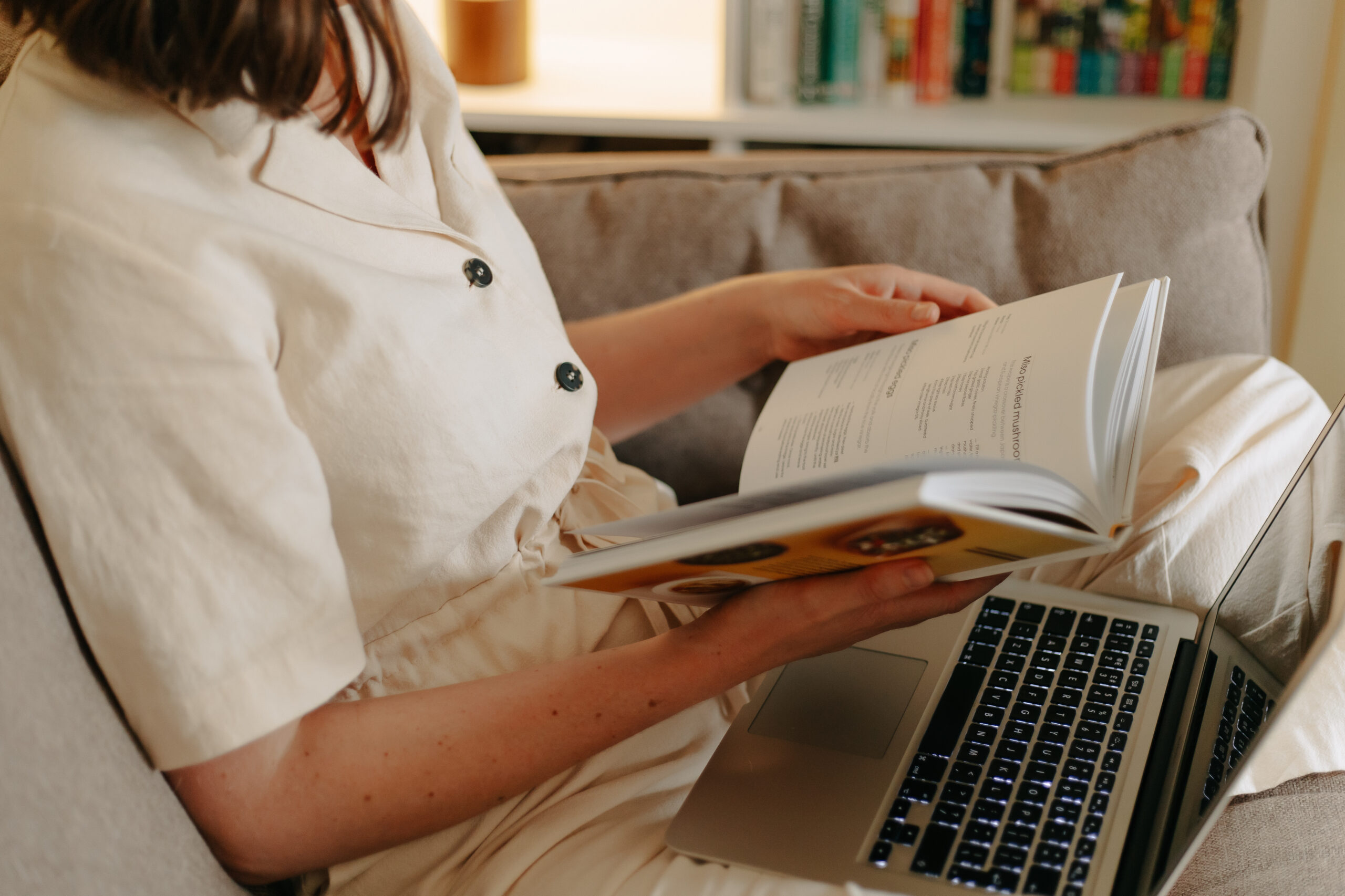 Join my CFS Nutrition Group Programme
Providing the nutrition and lifestyle tools and techniques that are going to make the biggest difference to your health, incorporating DNA testing for personalised support whilst building community with others that 'get it'
DNA testing
A one off DNA test and interpretation session providing you with an action plan to support your unique needs with food, supplements and lifestyle practices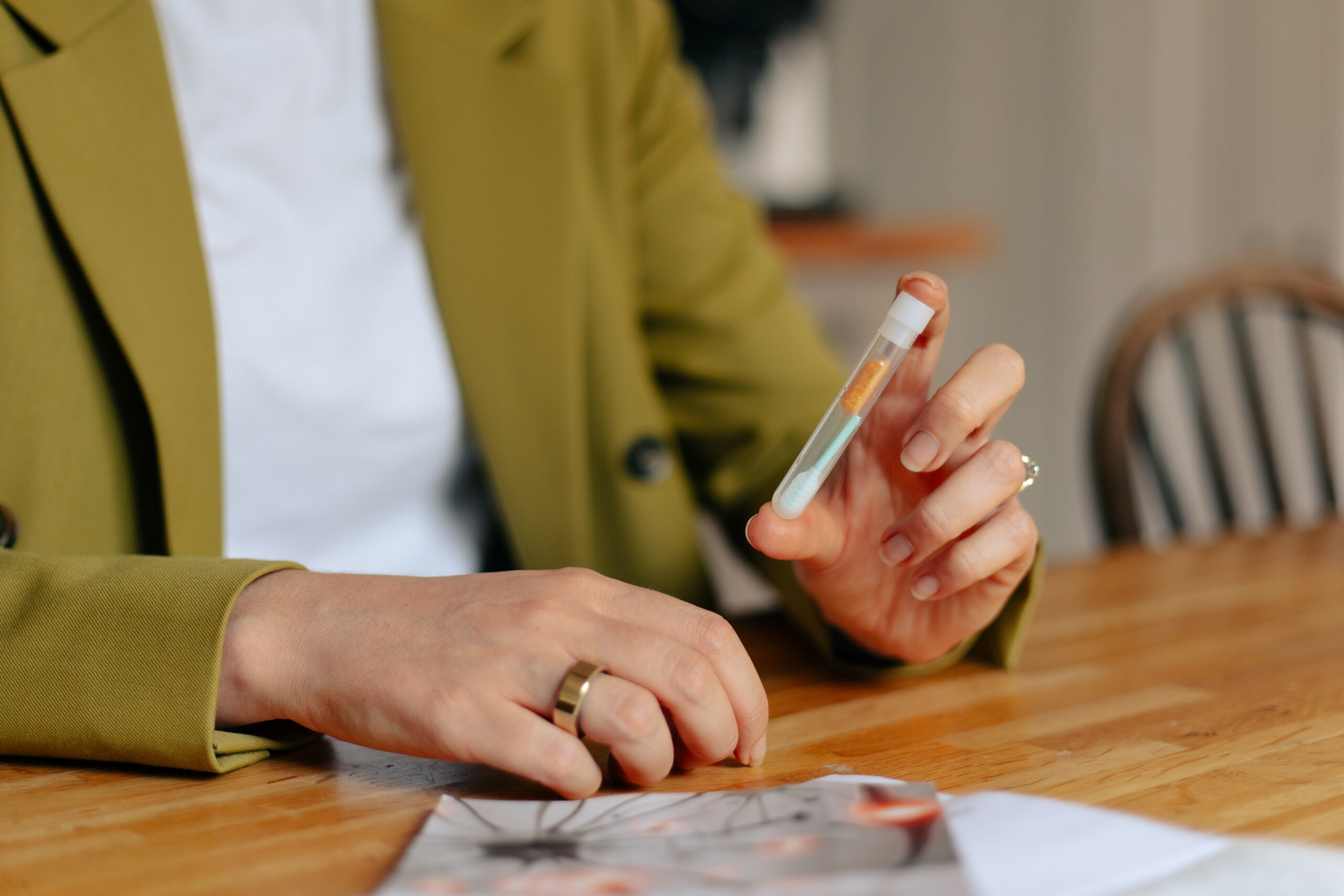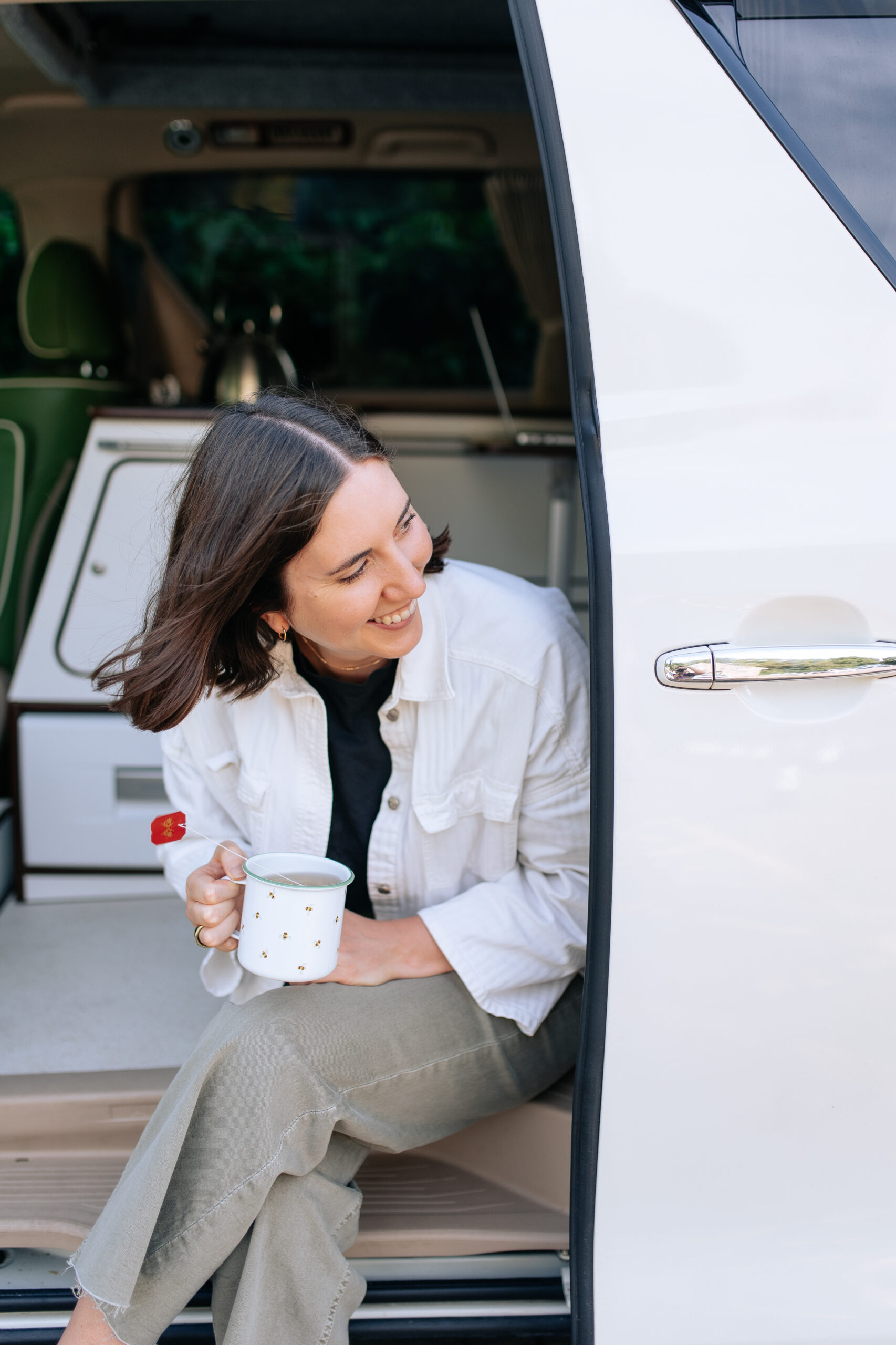 meet the founder
Hey– I'm Jo! I've been where you are today and I'm here to share that it can get better…
I have personally recovered from ME/CFS, after living with life altering symptoms for 7 years. I have been through the ups and downs, the symptoms, the frustrations and fears. I've experienced first hand the transformative power that nutrition, lifestyle, mindset and environmental changes can bring – so much so I retained and I now guide others to do the same!
I am a registered nutritional therapist and have a thriving online nutrition clinic for CFS and Long Covid. I take a root cause approach to health and always want to know the 'why'. I weave my additional training and expertise of functional medicine, nutrigenomics (DNA), disordered eating and mind-body therapies throughout my work.
Client Results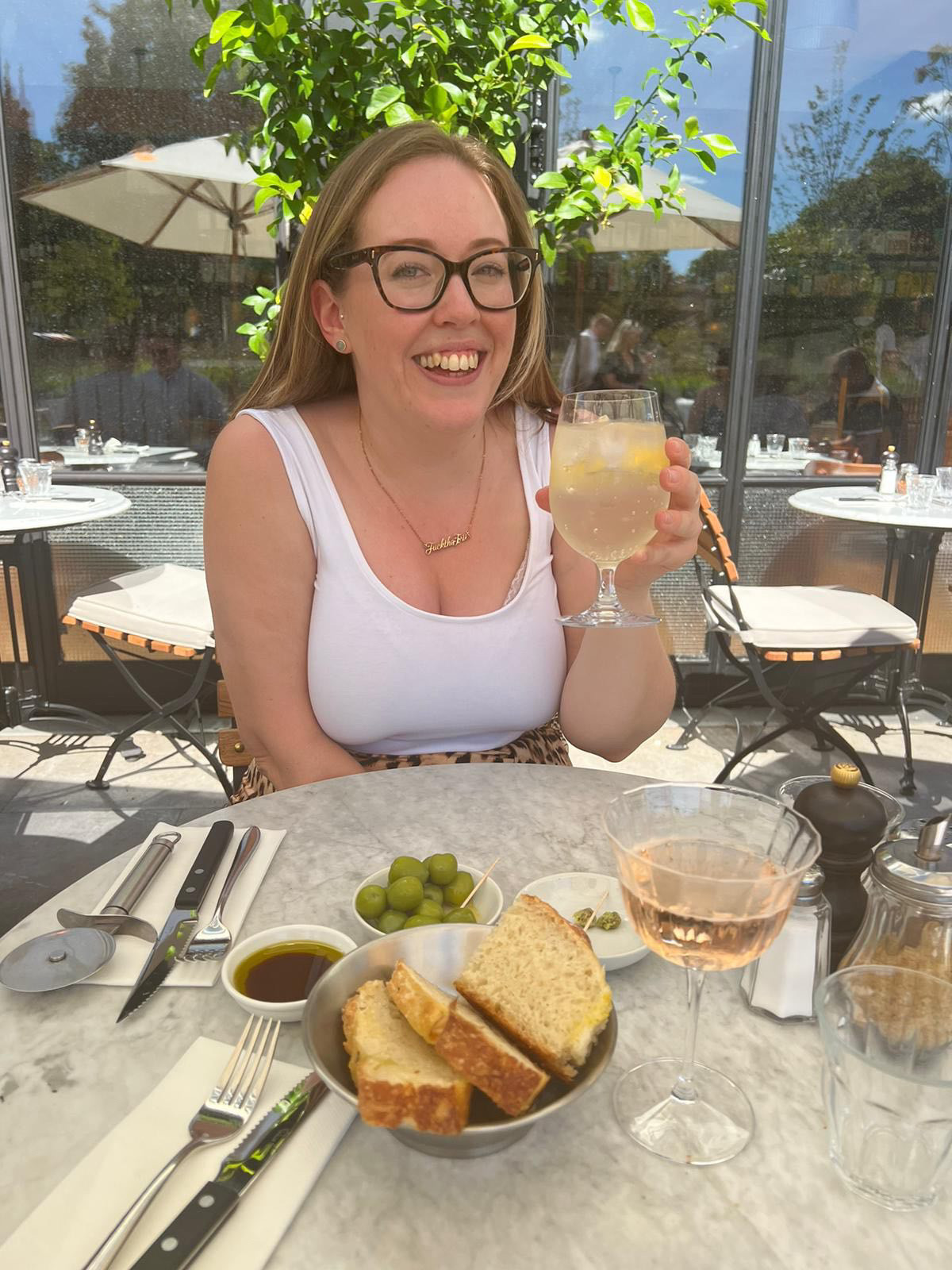 ME/CFS
Laura
Working with Jo has changed my life and given me my energy back. Over the last few months I've learnt to break out of the boom/bust cycle and out of fight or flight mode and live a less anxious existence. I feel like a different person and I am now nourishing myself on the inside and in life.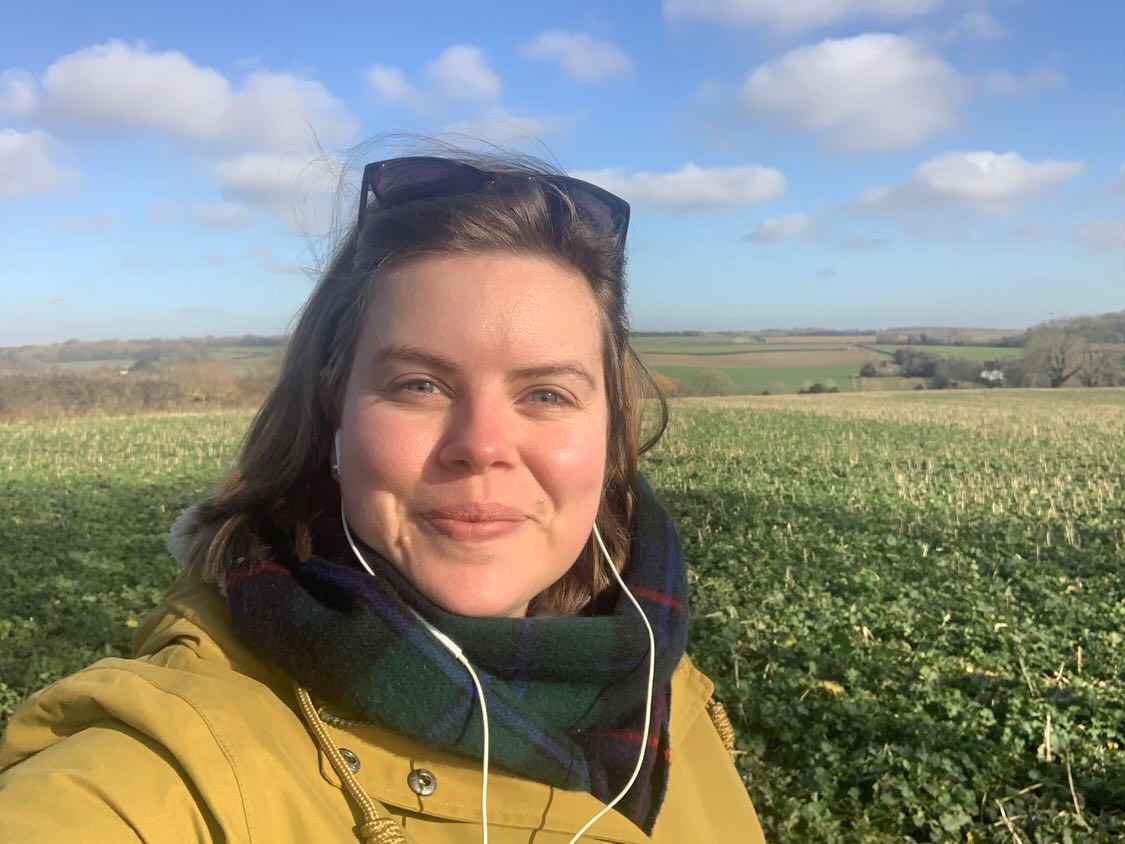 ME/CFS
Bella
After only working together for a short time I feel like I've got my brain back. It feels like a weight has been lifted from my shoulders on trying to manage my own recovery. My life is opening up again after being small for so long, seeing friends, gardening more, no crashes, the power of not feeling unwell all the time is magic.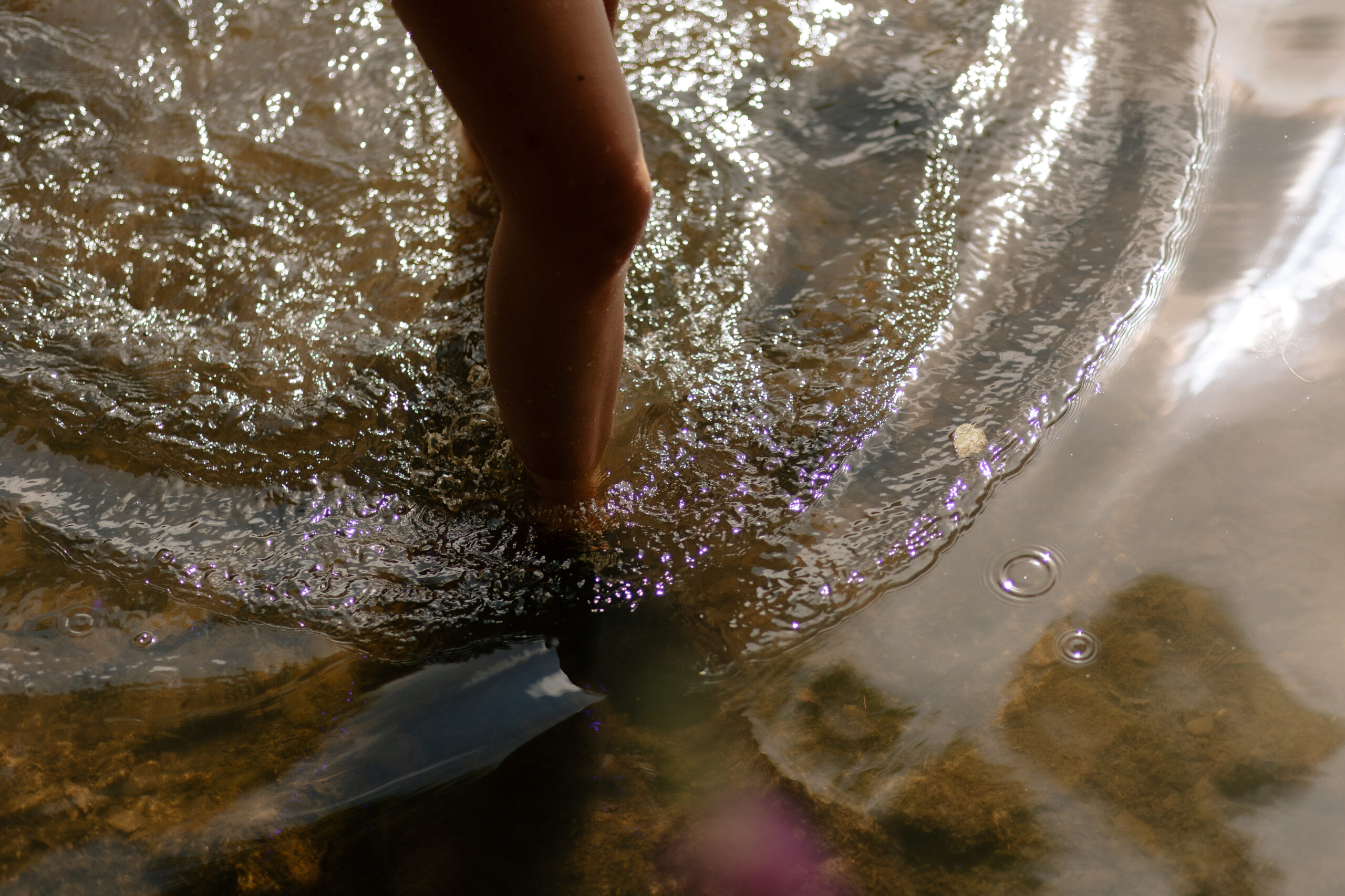 long covid
S
Through working with Jo my life has completely changed. I feel calm and at peace. I feel like I've got my body back. I'm a much happier person. I also have a deep understanding of everything my body has been through and how to help myself going forward. It feels truly amazing.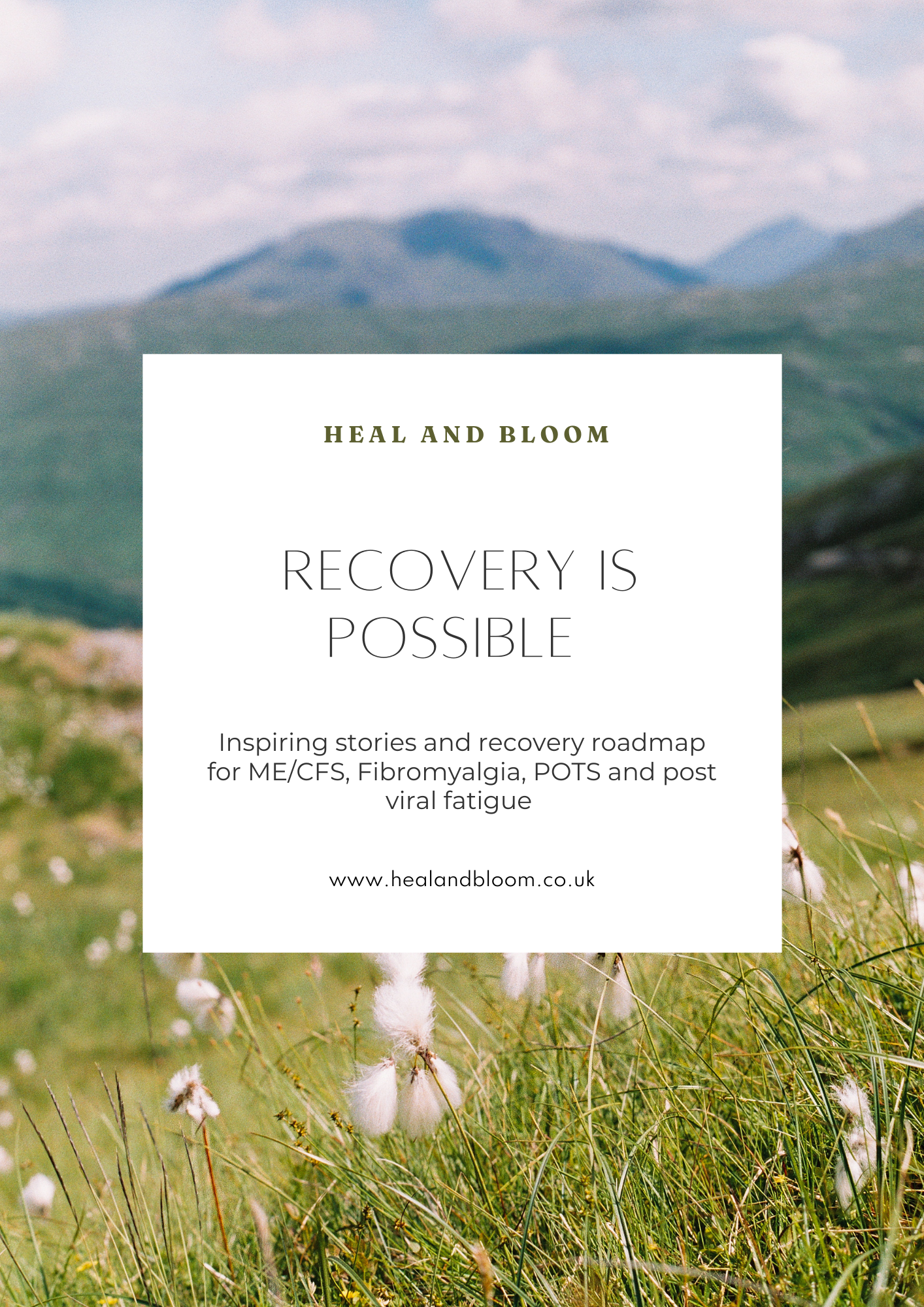 Recovery is possible
Start here – get the book!
This free ebook shares the wisdom and recovery stories of others that have lived through this too. You can find interviews with personal experiences, pep talks for when you need them most and practical tips for recovery from ME/CFS and Long Covid.
Jo is knowledgeable and compassionate in her approach, and she has a lightness that I appreciated, as things can feel pretty heavy when you're unwell. Our work together helped me understand more about the causes of my long covid and how to address them. My health has improved massively since working together and I continue to gradually increase my activity levels. I'm confident it won't be long till I'm fully recovered and back to doing everything I want to.
Jo is gently helping me get some quality of life back! I have had health issues for most of my life in varying forms and have tried many different approaches to recover, some of them very drastic and ultimately more damaging. Jo and I have been working together for 7 months now, I still have quite a way to go, but having consistent appointments with Jo is so supportive. Genetic testing and analysis have also been a game changer, we have been able to more specifically target supplements, diet and life style as a result. Learning that so much of what I was struggling with was a result of genetics was validating, following years of medical tests not offering any insight. Knowing Jo has herself recovered from CFS and now lives a full and active life gives me hope and the determination to keep going.
I am a qualified nutritional therapist registered with BANT and regulated by CNHC.